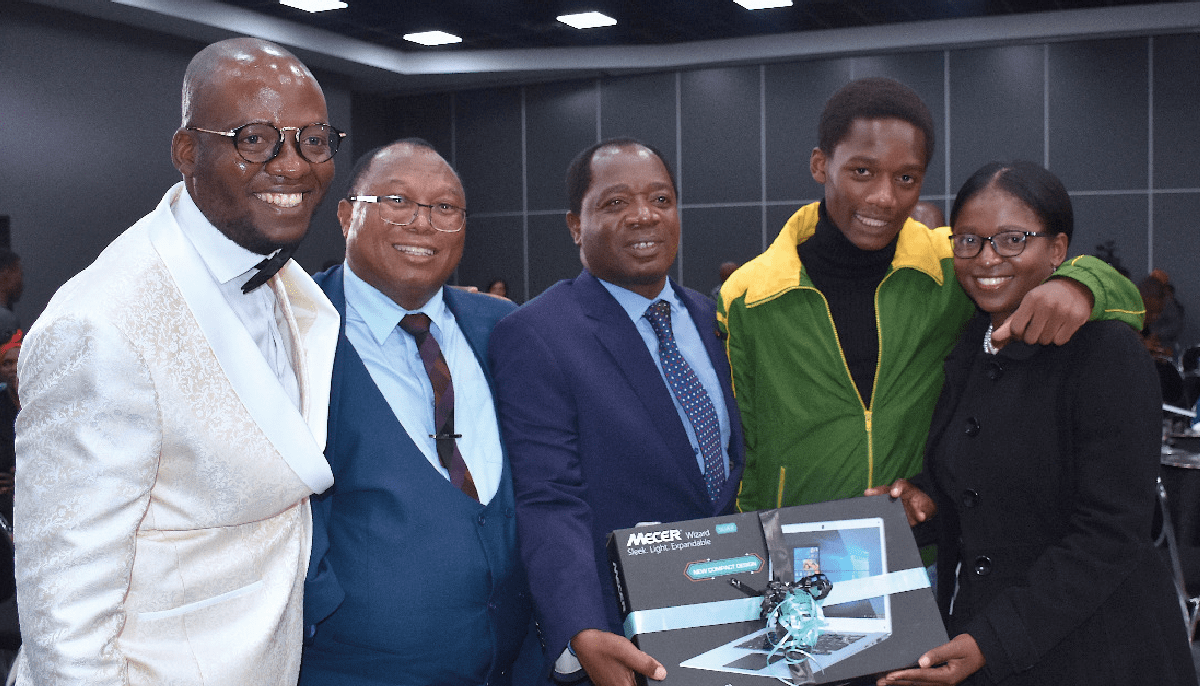 2020 Edition of the Annual Student Laptop Giveaway Ceremony
The 13th of March 2020 marked yet another year wherein Zororo Phumulani brings joy to students starting their first year at varsity
As with its custom from year to year, Zororo Phumulani invited students from across the country to apply to the program were deserving underprivileged students get to walk away with new laptops to undertake their studies.

With the growing popularity as well as need, this year Zororo Phumulani donated 80 Laptops to selected students. "When we started the initiative in 2018 we gave out 20 Laptops, last year we doubled the number to 40. This year we have also decided to double that number and provide 80 Laptops to our growing recipients", The company Chief Executive Officer, Mr. Edwin Anderson said at the ceremony.
This year's event was attended by representatives from the education sector who came to support the event. Also in attendance was the body corporate of the Zimbabwean Consulate for Johannesburg.
Eventful with Speeches, Singing, and Cheers the occasion was warm with joy from recipients of the new laptops. Inspiration was given to all new varsity students from Mr. Michael Adendorff, Project Director of Open Learning in the Department of Higher Education, who provided an encouraging address. And a not to be forgotten Poem from a Student and intern at Zororo Phumulani - Ropafadzo Muzemba sent the whole house cheering.
Making into the list of Recipients was also Triphin Mudzvengi, now a Mechanical Engineering student at Wits University. Triphin passed matric with distinctions and subsequently got sponsorship from well-wishers and corporates to help her to advance her studies.
Be sure to follow us again on our social media platforms to hear about upcoming social responsibility programs from Zororo Phumulani - for the ones you love.